I love french horn. Plain and simple. It's big, bold, beautiful brassy sound is very distinctive in any performance and the wonderful versatility of its range is always a delight to listen to. Our family has produced five horn players so far. My hubby played it and so do four of my kids. In fact, one of them is a french horn performance major right now in college.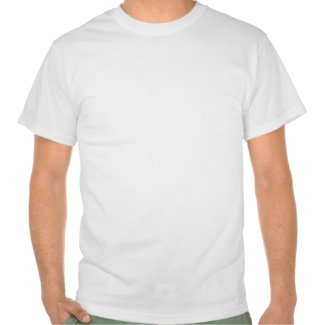 Live by the Horn
by
marchingbandstuff

My daughter who is a high school senior is preparing a tryout right now for a horn concerto competition. She is trying to decide between playing Mozart's 2nd and 4th horn concertos. I think the 4th will win out. Partly because her older brother played Mozart's 2nd Horn Concerto for his senior concert.
From
Wikipedia
:
Wolfgang Amadeus Mozart's Horn Concerto No. 2 in E-flat major, K. 417 was completed in 1783. The work is in three movements:
* I. Allegro maestoso
* II. Andante
* III. Rondo Più allegro 6/8
I think my daughter is playing only the allegro and andate movements. I can't wait to hear it at her spring concert!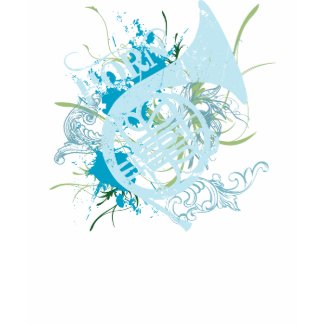 Horn Grunge Womens T-shirt
by
madconductor