Wonderful classical composer Ludwig Van Beethoven brought the world some of its greatest classical music. The Ode To Joy is my favorite of all Beethoven's music. Here are a few facts about Beethoven's life:
Born Dec 1770 and Died March 26, 1827
Composed the beautiful Moonlight Sonata in 1801
Gradually lost his hearing; was completely hearing impaired by 1819
Completed his stunning Symphony No. 9 in 1824
He never married.
If you love Beethoven, share your passion with a t-shirt.
Music Tees
offers these cute Beethoven shirts: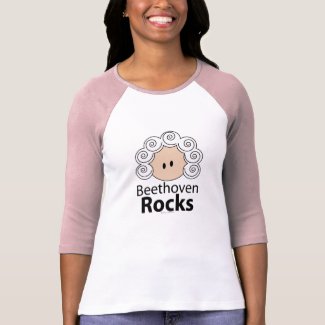 Beethoven Rocks Kids Beethoven T s... - Customized
by
MusicTeesGifts
Styles T-Shirts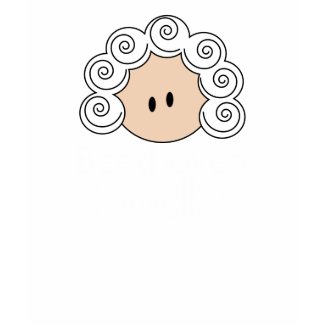 Beethoven Rocks Beethoven T shirt
by
MusicTeesGifts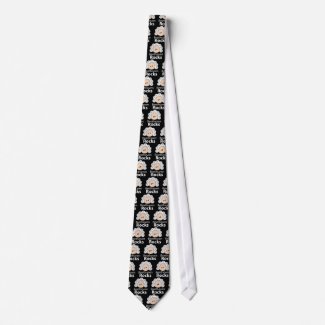 Beethoven Rocks Beethoven Tie
by
MusicTeesGifts
Ties
created online using
Zazzle